Focus on your mission while we help you reduce costs and increase efficiency.
Groundspace was founded in 2019 to help satellite operators and space data users rationalise their workflows, improve data accessibility, simplify data distribution, harmonise data sources and harness the full potential of all available data, while ensuring traceability and preventing cybersecurity threats.
Data infrastructure design
Data processing & analysis
Information visualisation
Big data storage
Operations automation
Cybersecurity consulting
Engineering support
Bespoke software development
We are a technology-driven company led by experienced space and software engineering professionals. Our roots in both NewSpace and the traditional space industry have given us a real insight into the specific needs of current and upcoming space missions. By combining our experience and know-how with our passion for space, we can provide our clients with reliable, future-proof solutions to the challenges they face.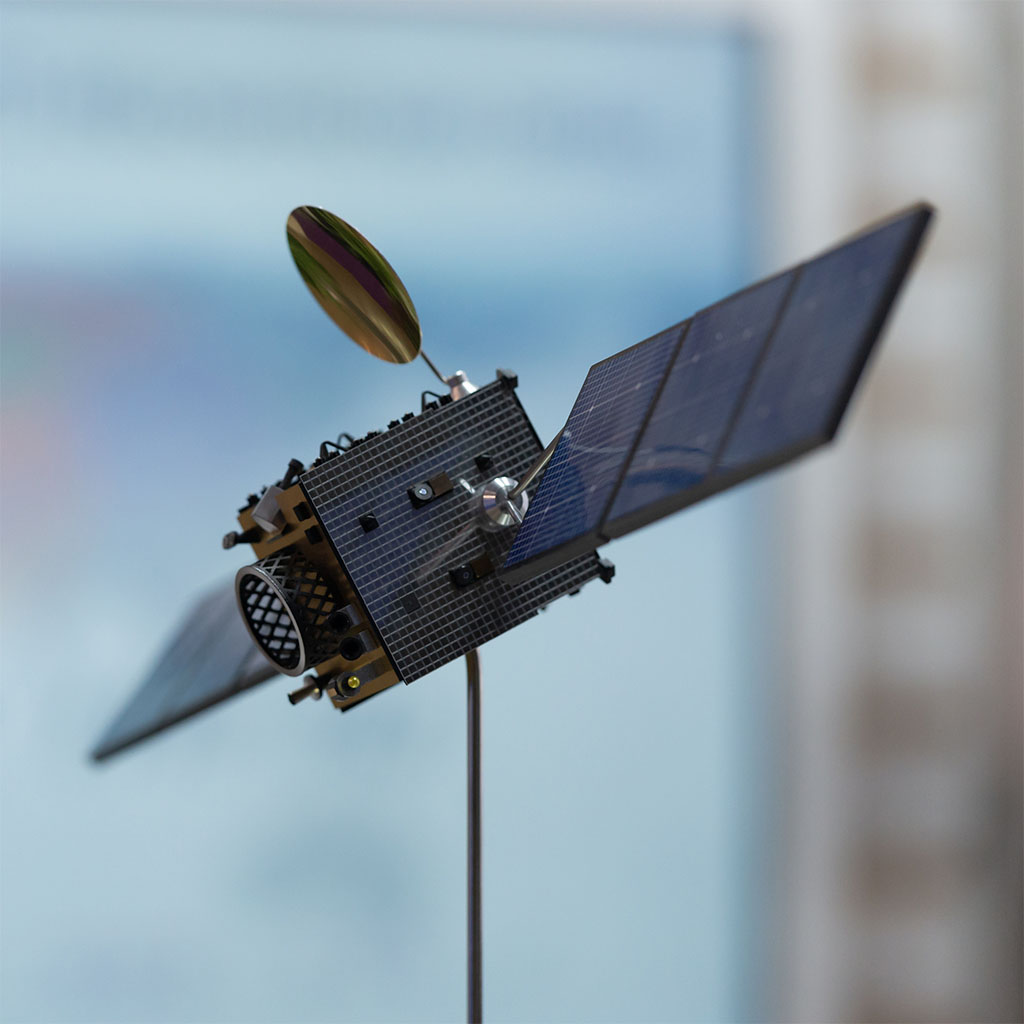 We are based in the sunny city of Montpellier, in the Occitanie region of southern France. The local young and dynamic environment as well as the proximity to the Toulouse aerospace hub enable us to stay on top of innovation.